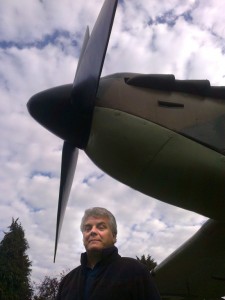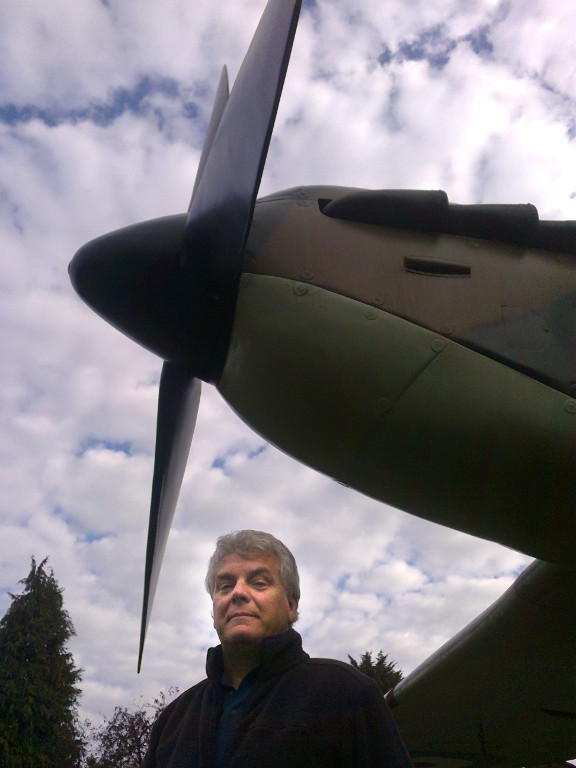 A big 'Thank you' to everyone who participated in our Pool Tournament which reached its climax on Friday. The winners were Richard Bauch and Bevan Thom. They beat Gerry Crapo and me by 2 games to 0 in the final.  I don't blame Gerry for this at all, and I take all the responsibility myself – after all it was me that picked Gerry as a partner.
This month we will start a discussion on our need for a third aircraft, and on what that aircraft might be. The discussion will need input from everyone that has an opinion to share. Because it is about what we want to fly, I expect participation to be high – after all, this sort of thing is probably at the heart of why we all joined a flying club. Our last club discussion on this was about four years ago when we decided to keep HXT, and I believe that this new discussion should be just as interesting as that last one.
At the General Meeting on March 9th the presenter will be Jodi Rueger, who is an instructor at Coastal Pacific Aviation, and a leading member of the BC Aerobatic Society. She very recently completed a cross country flight in an amphibious Cessna 185 that is being added to CPA's operating certificate. At our meeting Jodi will be sharing some of her insights into Upset Training, which has rapidly become a topic of great interest in the world of pilot training.
Another thing we need to start on this month is a schedule of fly-out destinations and dates. We already have three members who volunteered to be involved in this. My opinion is that the actual organisation of each fly-out is probably best led by a different member, with assistance from those other members who want to participate.
Planning has already started for this year's Wings and Wheels Fly-in. This has become a very successful event. The date will be announced very soon.
Many of you will already know that Dean Bryan has just left for Yellowknife where he is starting his first commercial flying position. We wish him well. He remains a club member, but it does mean that he has stepped down from the Board. Anyone interested in being co-opted to fill the vacancy, please let me know.
My penultimate reminder is a note for members of the Airshow Society – there will be a members event at the Airshow compound on March 12th at 16.30  when the 442 Comox SAR squadron will be in attendance with a Buffalo and a Cormorant. There will be food and a chance to talk to the crews. Membership application forms are available on line.
And finally, for members of the Honorable Company of Air Pilots, and those interested in joining, there will be an informal meeting at Harbour Air's Flying Beaver Restaurant on March 14th at 18.30.
Steve Stewart
President