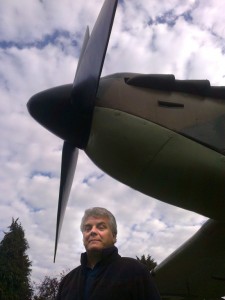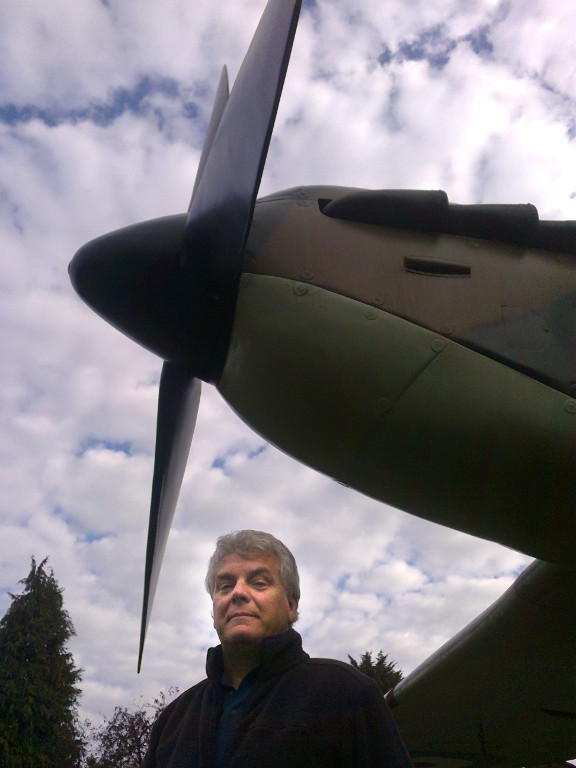 Last week we had the first meeting to discuss our third aircraft. George has posted detailed minutes on the website, but I wanted to mention a couple of points more generally.
The first is the level of interest in the issue and the unanimous strong desire for the club to make aircraft available to members. This is nice confirmation of who we are – i.e. despite all the time and effort we have to put into other things like finances and leases, maintenance, and buildings etc, we are first and foremost a flying club.
It was also good to see the mature attitude towards prudent use of our resources. This is one of the things that has kept this club going for so long, and will continue to sustain it. There are analyses to do, and options to consider – a third aircraft is very desirable, and we have the resources to buy one right now, but it is prudent to have this discussion first, and acquiring another aircraft is not the only thing we should consider.
It was clear that there are of course many times that we want access to more aircraft than we have – this is what I call peak demand. It can happen over a weekend, or on a bigger timescale over the summer.  Owning all the aircraft we need to satisfy peak demand is the most expensive approach and might never be achieved. Another thing that might be tried simultaneously with trying to provide aircraft, is to look for ways to smooth out demand, such as by encouraging more flying during the week instead of the concentration at weekends. Anyway, the Committee will meet again on Tuesday, the day before the General Meeting, and I expect more solid progress.
April is a busy month, with hangar talks, annual quiz sessions, and trying to get flying. And then in May we can look forward to the Wings & Wheels, and in June to the First Flights for Kids event. I mention these specifically because they are now established and successful, and that means that we should beware of complacency. Please do not assume that they just happen somehow. They take significant effort from many of our members – to organise and to run. The same is true for all the work that we put into the airshow, which calls for effort over a much longer period than just the show itself, and which has much wider scope and depth than the specific things that the club is officially responsible for. So please be ready to help in whatever ways you can with all of these things. They are what establish us over a long term as a valuable part of the local community and of the international aviation community.