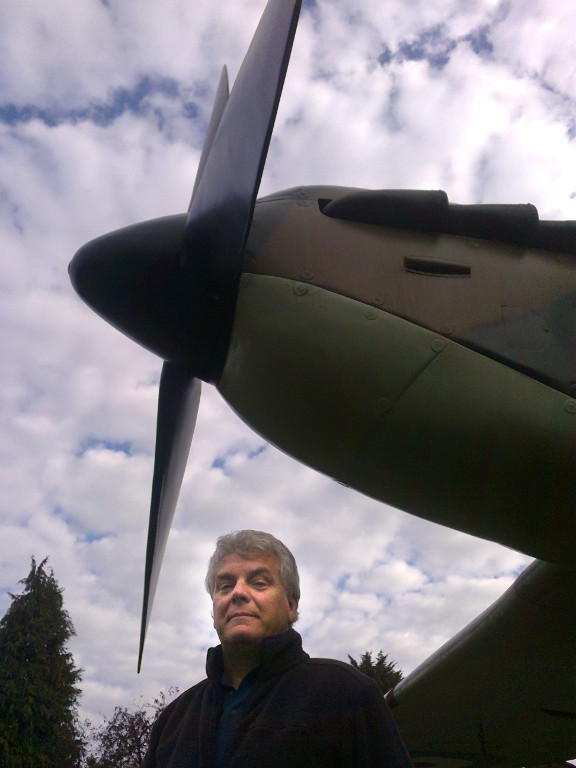 This month I am writing two things. One of them isn't shown here. It started as a briefing note for whoever takes over as President at the AGM in October. But it is something that would be useful reading for anyone interested in running for any position on the Board. So I hope it can be posted in the Member's area on the website for any interested member to read. The other thing is this what you are reading, but I'll stay with the Board Election theme to start with. The Nominating Committee did its job (thank you Ken et alias) and produced a list of nominations. All of the Members nominated are well qualified to serve on the Board. There are a number of new names. All the names appear in the minutes of the August Board meeting, and I want to thank everyone that agreed to let their name go forward as a candidate. But I also wish to remind everyone that nominations are not closed. Additional nominations can be made at the AGM. So if you wish to stand for election please arrange for someone to nominate you at the meeting. Or, if you plan to nominate someone, it's a good idea to check with them first so that we don't waste time at the meeting.
What else? Since our last meeting there have been two Board meetings and an airshow. The meetings went well, and so did the airshow. 'Thank you' to everyone that helped with the show, in whatever capacity. Please take that as from me as Chairman of the AIAS as well as President of the AFC. Everything that makes the airshow better is also good for the AFC. We also hosted the AGM of the BCGA Association. And there have been TGIFs every week.
As I write this it is two days to our re-scheduled First Flights for Kids event on September 10th. The weather hasn't been great for the past week, and I do hope that it is good on Saturday. This event has been very successful every year. It benefits from excellent organization and able volunteers. It is also a fantastic community relations initiative for the club.
And now a new feature – a discussion topic. Does anyone else believe, like I do, that it is time that aviation navigation stopped using Magnetic headings, and simply used True? Back when the decisions were made to use Magnetic for some things the primary navigation instrument was indeed a Magnetic compass. So the world was adjusted to fit with what that compass said. But the Magnetic pole moves and variations change, so every so often things like runways have to be re-numbered – which is just plain silly. It may have been more sensible to adjust the compass to the real world rather than changing the world to fit the compass. If all compasses were fitted with a bezel calibrated in degrees of variation, that bezel could be turned to the right value and the compass would read True bearings. Now that the Magnetic compass is so much less important, and there are so many more accurate and precise and easy to use navigation devices out there, I don't think there is any case for using Magnetic bearings or headings for anything. We have the situation where all these newer devices have to have adjustments built into them to be able to show Magnetic bearings, just because that is how runways are numbered and heading indicators set. If compasses had a 'variation bezel' they would read True and that would be good all round. Half of Canada already uses True because Magnetic is so unreliable. Maybe Canada should lead the world and assert its status as the True north strong and free.
Steve Stewart
President, AFC