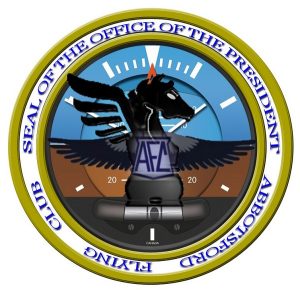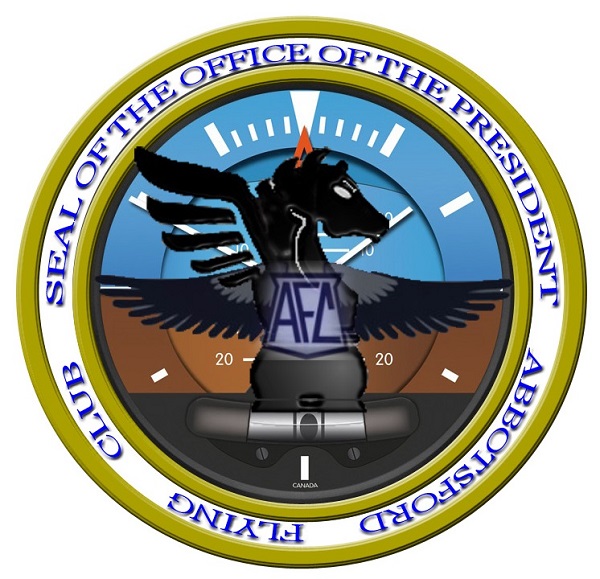 Dear Members,
Welcome to the month of March! We've got a lot of things to look forward to and quite a few planning activities coming up.
We are beginning to plan for Wings and Wheels, and I've already been talking with the folks over at Airshow about what's going to be going on this summer. It's working up to be a big show. For those of you who volunteer, I'd like to extend my thanks and appreciation. If you're still on the fence about coming out to lend a hand, I heartily recommend it. Volunteering is the best way to ensure the ongoing health of the club, and it's fun besides. If you'd like to help with the organization and management, I can tell you for sure that it's a valuable experience. There's no better way to gain experience in leadership, project management or event planning than volunteering for events like Wings and Wheels or Airshow. The experience and lessons you learn from doing volunteer work will provide you with skills, experience and abilities that are transferable – and quite valuable – in any other work context you may find yourself. Everyone needs organizers so it's a really marketable skill.
Your Board has been working diligently on matters of managing our flying assets. I'll have an update for you at our next meeting, so I hope that you can attend. I hope that I've been communicating changes enough and will continue to do so, in following with the principle of keeping you informed.
The weather hasn't been great, but there have been a rare-few nice days in February. Usually I call February the "Spring Teaser", but that simply hasn't been the case this year. I'm hoping that the cool and wet weather from the winter will translate to a smoke-free Summer. We've added a new booking policy, which I hope will ensure that we strike a balance between committing to flights and making safety-based decisions. I'll be going over our plan at the next general meeting – we've also outlined it in the Board meeting minutes.
Last of all, we've made some updates to the membership photo wall. Thanks so much to Amarvir, Bob Bryan and Mark Thibault for all their help with it. It's about wrangling details, which can be a tough job but also builds some of those valuable skills. There are about 40 people who don't have photos up – so that's quite a number to catch up with. If you can't connect with Amarvir to get a snap taken, please just go ahead and send him a "head and shoulders" shot, along with the date you joined. It's simple enough to have a photo taken with your phone. We can easily put it into a frame and get it up on the member photo board. Here's an example.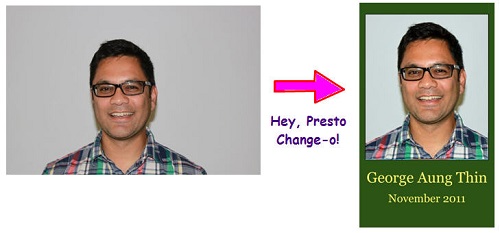 May light winds and fair skies be yours!
Sincerely,
George Aung Thin
President, Abbotsford Flying Club