President's May 2021 News Letter
As was mentioned in the February Newsletter, seminars designed to promote flight safety continue to be offered by Warren Le Grice.  Currently, the focus is on mountain flying, and our pilots are encouraged to sign in for these sessions.  The next one will be presented Saturday, May 8th at 10:00 am.  If you have not yet asked to join these Webex based seminars, contact Warren (wlegrice@gmail.com) so he can add you to the list of invitees.  This is in keeping with our theme "safety through continuous learning."  These sessions are interactive and we know you will find them to be informative in preparing for flights taking place over the rugged BC terrain.
But now, many of us are experiencing COVID fatigue.  It had been our hope that there would be more positive news in moving forward but based on the government's latest restrictions, nothing could be further from the truth.  We are now being told that travel outside our medical region is prohibited and so you are required to follow this restriction.  As more people are being vaccinated, we can only hope that things will improve in the near future.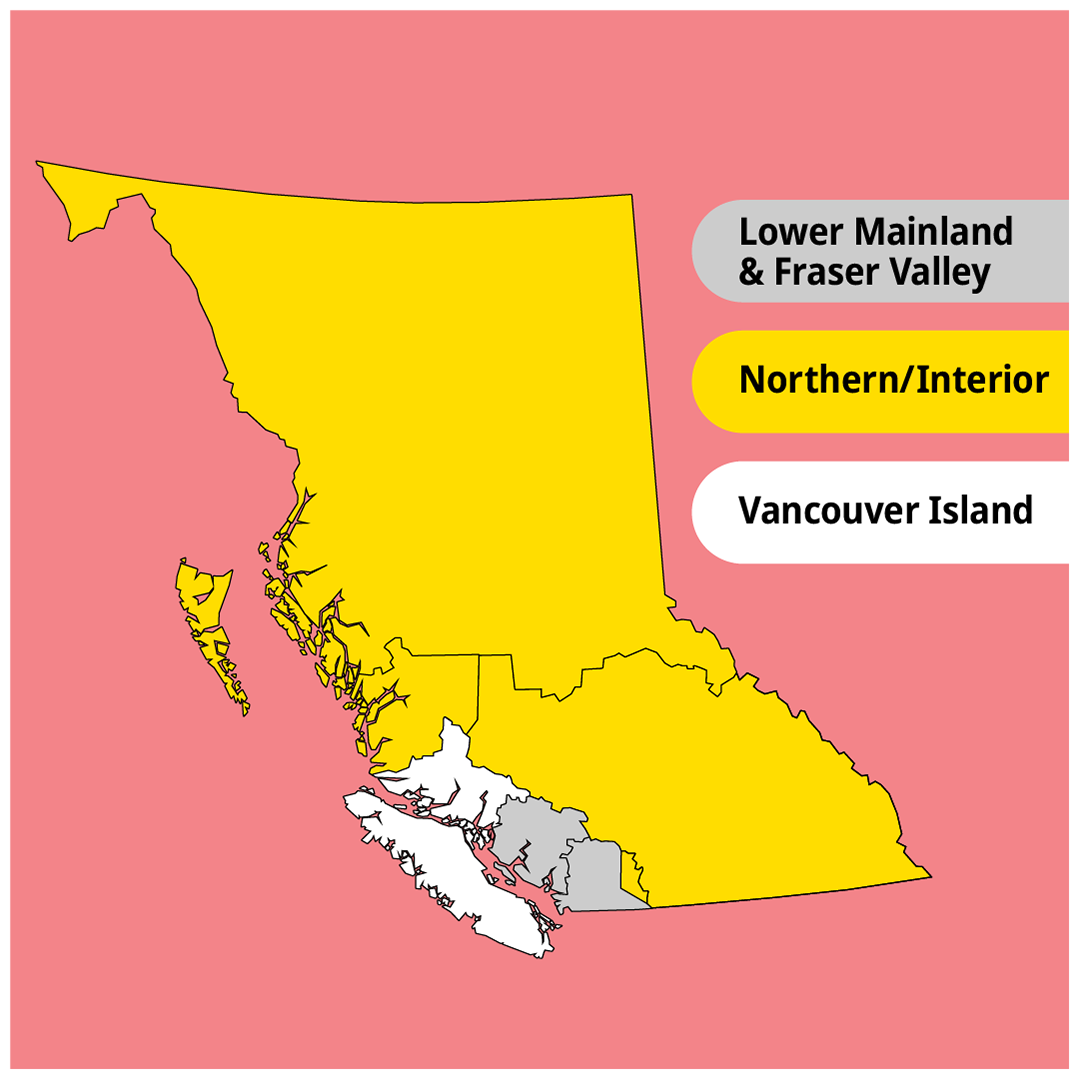 At the April meeting of the board, a letter of resignation was accepted from Amar Sundher.  His contribution as Membership Director was recognized and our thanks to Amar and his committee for the introduction of a long list of new members.  New members are the lifeline of the club and we are grateful for the work they have done on our behalf.
It is encouraging to see that many of our pilots are taking advantage of some good spring weather and taking to the skies, even with the tight restrictions in place.  Our thanks for your continuing cooperation in this endeavor.
Until next month, happy flying and stay safe.
Ken Funk
President
Abbotsford Flying Club