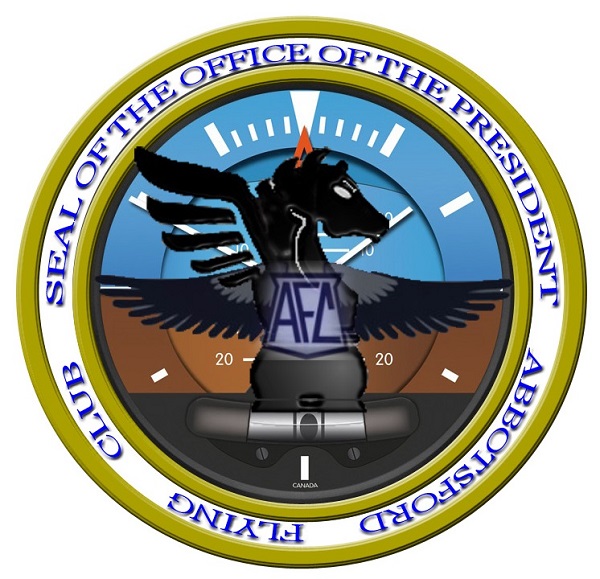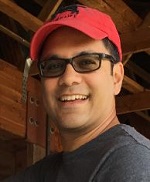 Here we are on what may be my last column. Thanks to you all for an excellent year and a lot of good memories.
I remember, as a boy, reading about the National Geographic Explorer's club. It was loaded with brave, erudite members. They met and discussed their travels and adventures. The décor of the building was itself the product of many explorations, adventures and great experiences. I remember wanting to be a part of something like that. From then on, I sought to educate myself and find adventurous things to do. I have always loved flying, as I'm sure many of you also do. I went through years of flying kites, air cadets, gliders, hang gliders, kite boarding and finally powered flight. And now, although I'm not in the same club as Sir Edmund Hillary, I find myself in a place that is just as good – if not better!
Our flying club has adventurous members who fly great distances for charity, to explore places like the Caribbean and simply to stretch their skills and grow as aviators. And unlike the National Geographic Explorer's club, we have members of all persuasions and types – regardless of their age, ethnicity, sex or social status.
I'm proud to be a part of the club and I am honoured to have served this last year as your President. I give my thanks to you all and hope that we move forward together in the spirit of adventure!
Yours truly,
George