30540 Approach Drive, Abbotsford, BC, V2T 6H5, Canada (map) | tel. 604-854-3670
---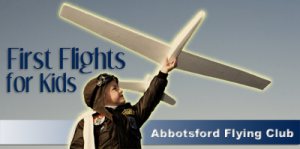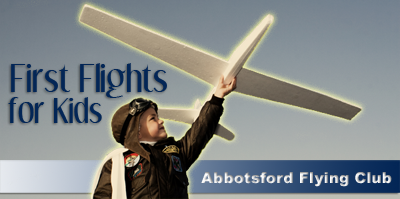 2020-08-04 – Due to the current COVID-10 restrictions, we've had to reschedule our First Flights for Kids event to Saturday June 12, 2021.
Please watch our FB page and website for the registration announcement next May.
---
Club Focus
The Abbotsford Flying Club (AFC) promotes general aviation by providing its members with a friendly and fun aviation-oriented environment and encouraging them to remain active in the flying community.
The club actively supports and participates in the Abbotsford Airshow.  The club also supports the local community though events such as AFC's First Flights for Kids where children are given their first taste of flight in a small airplane.
---